Terrace Talk: "Pollinators and Biodiversity in Thailand and Southeast Asia"
Date, Time

Wed, 19. Feb 2020,
6:00 pm – 9:00 pm Save in my calendar
Address

➽ See event description

Language

English
Entrance Fee

Free
Organizer

Heinrich-Böll-Stiftung Southeast Asia
Legal
Wednesday, 19 February 2020
Terrace Talk: "Insects, Pollinators and Biodiversity in Thailand and Southeast Asia"
Heinrich-Böll Stiftung Southeast Asia Office 
75 Sukhumvit 53
Klongton Neua, Wattana,
Bangkok

18:00 - 21:00

Food and Beverages will be provided
 
"Insects, Pollinators and Biodiversity in Thailand and Southeast Asia"
We can see that our food system, ecology, and pollinator populations are all on the edge and without changes there is a real risk of collapse with its drastic implications, we also have knowledge of the changes that need to happen and examples of highly productive and economically lucrative farming systems that are restoring local ecologies and refuges for biodiversity.

While these systems have common elements of halting use of agrochemicals and integrating diversity, each community and place has their own knowledge and relationship with the land and its biodiversity and the chance to restore balance. While now we mostly view ourselves as the heart of the problem, we as humans are also part of this ecology we depend on, and we can return to our role as stewards of ecological health, balance, and abundance.

The upcoming Terrace Talk will discuss further about  Insects, Pollinators and Biodiversity in Thailand and Southeast Asia with 2 Speakers: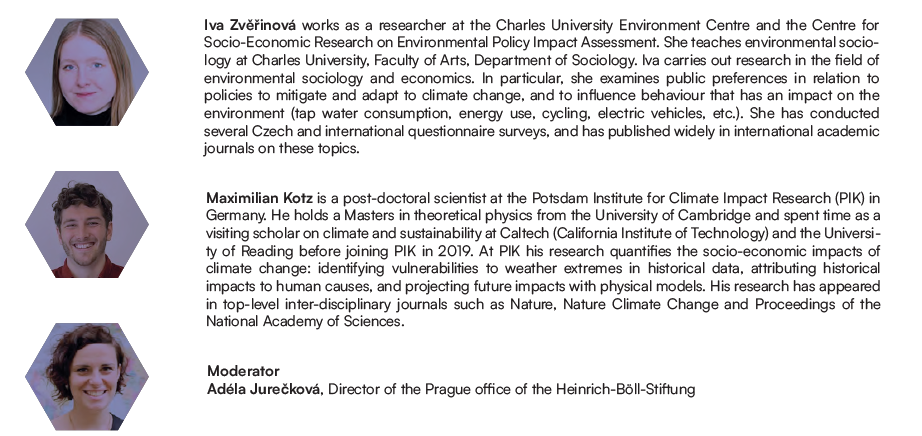 Dr. Alyssa Stewart - Mahidol University
Dr. Alyssa Stewart is currently an Assistant Professor in the Department of Plant Science, Faculty of Science at Mahidol University. She completed her B.Sc. in Biology at the University of North Carolina before receiving her Ph.D. in Ecology at the University of Maryland. During her Ph.D. research, she studied pollination by nectar bats in southern Thailand, which strengthened her interest in tropical ecology and pollinators, both of which are facing challenges in our rapidly-changing world. Her current research projects cover many aspects of pollination, from long-term studies of bat pollinators, to the pollinators of rare and endemic Thai plant species, to the factors that promote insect pollinators in urban landscapes.

Dr. Orawan Duangphakdee  - King Mongkut's University of Technology Thonburi, Ratchaburi Campus
Dr. Orawan Duangphakdee is Lecturer and Director of Native honeybee research laboratory at King Mongkut's University of Technology Thonburi, Ratchaburi Campus. She completed her B.Sc. (Biology, first class honours) and Ph.D. (Biological Sciences, Entomology) at  Chulalongkorn University, Thailand. She has contributed over 30 international publications, 8 book chapters and 2 textbooks focusing on dances and communications by honeybees, pollination services native beekeeping and smart technology in honeybees. She has successfully build up the beekeeping networks with over 500 beekeepers in Thailand and found a social enterprise business named Beesanc to build up a successive exploration of useful knowledge with benefits for Thailand and global beekeeping community.